Get boost today and average 20% off discount!
Elo Boosting League of Legends
We do guaranteed rise your division rank for League of Legends or other game values . Here you get the Best Elo Boosting by Challenger players and other high elo boosters. We provide high quality and fast boost in League of Legends. At your request, we do every elo boosting services in LoL for every rank and every account. Safe and anonymous.
The most advanced players – high Diamond, Master, Grandmaster and Challenger players are ready to work on each of your orders. Our booster-workers have passed a rigorous selection process, spent a lot of time practicing and studying theory in League of Legends, and have a lot of experience playing at all ranks. During the boosting, they will always be polite to clients and restrained towards other players. We guarantee high speed and professionalism of all our boosting services. The creator of this website in the field of lol elo boosting for more than 4 years, and tried to take into account all the nuances of each client. We are always developing and paying close attention to every feedback from our customers to make our service even better!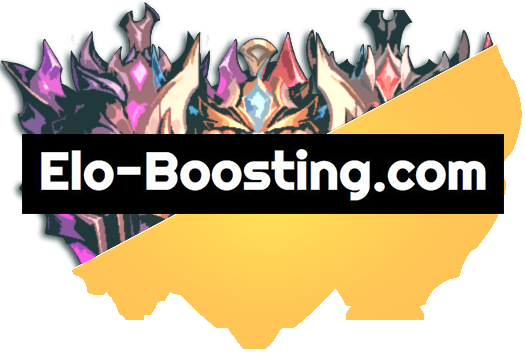 Each order is accompanied by a personal chat between you and the worker. Communicate with the booster directly, ask questions about the game, tactics, champions. You can promptly inform the booster of some important information, for example, concerning your friends on the list or to add your additional account to view games on your main account. Finally, you can just chat on any topic. Our boosters are good and open-minded people. And these are not all the advantages of a personal chat. This is a pretty handy tool for elo boosting.
On our site, you have access to your personal account, where you can pause / resume order execution, enter game account information for elo boost, select a queue and region. In your personal account, you can see in real time statistics of victories and defeats, elo boosting progress and match history with champion, items, kda, etc. Order status is displayed as a percentage of completed part, so that you can roughly understand when the boost will be completed. All necessary information is displayed in your personal account, including status and order data.
Hi, my name is Daniel Eirich. I am the мanager of this elo boost service. Briefly about me. My ancestors are German, but I was born in Russia. I have been playing League of Legends since season 1 and since season 3 I was a Diamond player on the European servers. Since season 6 I have been a Challenger many times.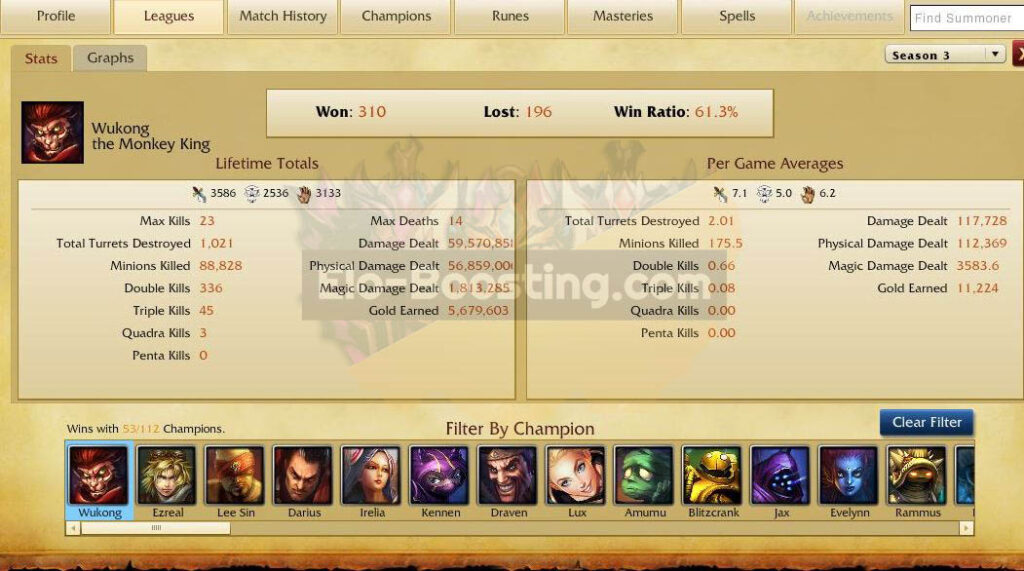 Around the same time, I started doing elo boosting because I needed the money and I love League of Legends. I searched for clients on forums and made ads on message board sites, contacted clients via Skype. I was guided by the principle of doing everything as well as possible. Meet deadlines, always played to win and helped with advice's. So that everyone benefits. That's why most people used my services again and again.
Here are my first paid orders at a big discount, paid through PayPal (2016 year).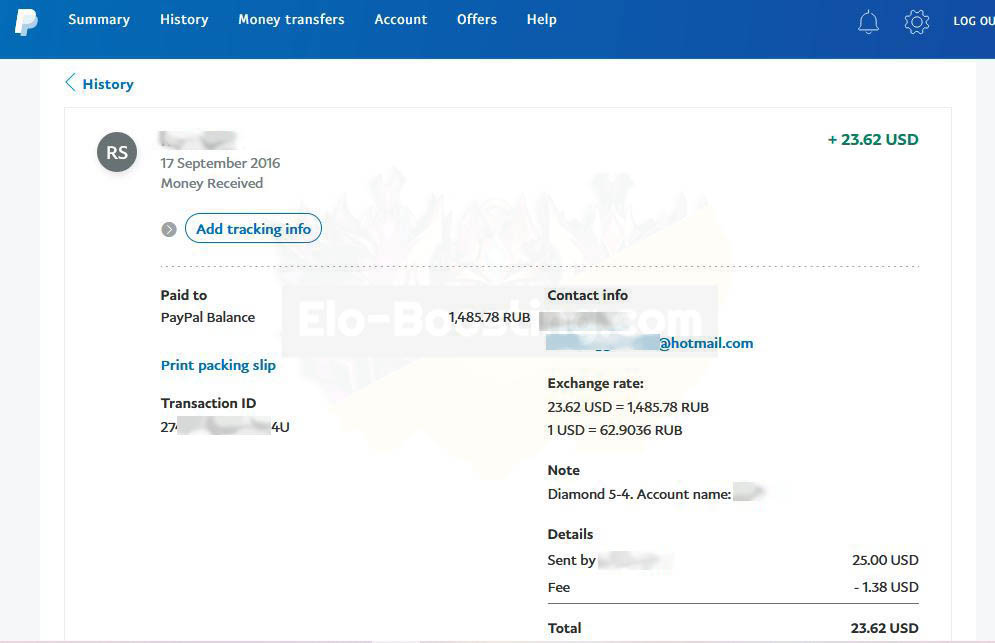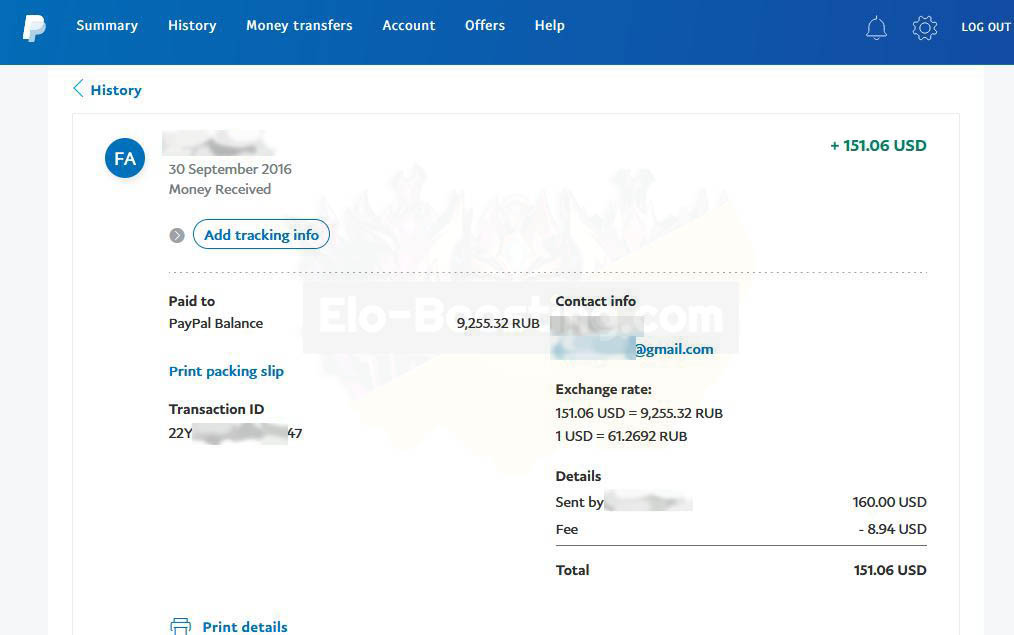 I fulfilled orders of varying difficulty (from bronze to Master) for people from different European countries and used PayPal for mutually secure payments. By the way I was one of the best Wukong players at that time.
After that I started to study marketing and internet technologies and was involved in different spheres.

My goal is to help players, experienced players will be able to earn for their exceptional skills, and less experienced players will get the help they need. Imagine, players in the top 0.1% of the world will work personally for you. You will be able to watch them play and gain invaluable experience. I hope this service will meet all the needs of our customers. I have a lot of experience and understand what the customer needs, so I tried to make elo boosting as convenient, reliable and easy to use as possible. I also tried to make elo boosting prices low enough, when calculating the price we were guided by the best price-quality ratio.
Elo-Boosting.com -
comfortable and fast.
We offer reliable, convenient and safe elo boost in League of Legends. We do not advertise services during the games, we use a VPN connection so as not to connect your account with others, your RP and Blue Essence will remain in place, and the boost will be performed by professionals as soon as possible. Our support is always ready to help you. Become a legend with us!
A little about Elo Boosting com.
Our services are comfortable to use.
If you do not like the booster, you can return the money at any time, except for the work already completed. During a lol boost, the booster will not write to anyone, advertise services, spend your RP and certainly will not spoil your rank statistics. Elo boost occurs in incognito mode in the client. After the boost, all your data (login \ password) is deleted.
Who will do the elo boost? Our players have been selected, have spent a lot of time practicing and studying theory in League of Legends, have a lot of experience at all ranks, have at least the rank of Diamond II on their main account. Proven players, high skill, they are polite to you and discreet to other players. You can count on them.
We are fast as lightning!
We will start work within 15 minutes after you place your order. The minimum number of hours for a full day for any paid order is 10 man-hours.
Save time with Elo Boosting com.
Some players try so hard to reach a certain division or league that they often neglect other aspects of their life. This is unhealthy and can often lead to negative consequences. Upon your request, we will provide services that will save you time while you continue to enjoy the game.

---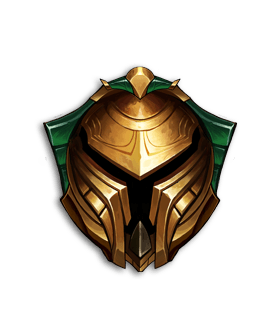 ---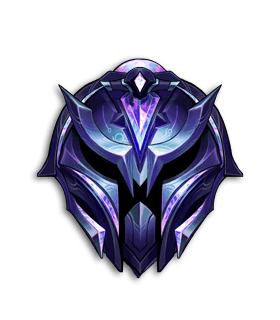 As a tip, make some point on the site where will be reviews, and update the screenshots, there from previous seasons
---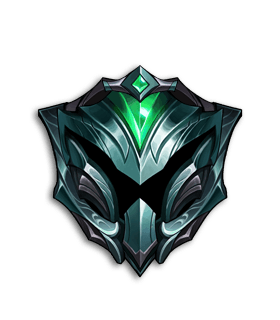 How tough you are. 10 wins, 1 lose.
---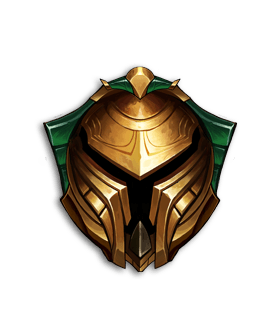 ---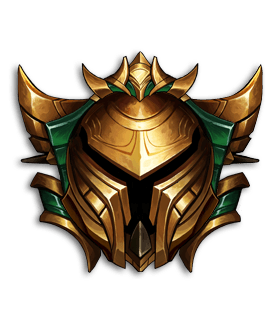 I ordered the champion mastery, they did everything quickly and efficiently, even the chat with the booster was
---

Coaching will help you learn the game quickly. We are currently developing a coaching module, and it will be ready soon. Our boosters can tell you about some small details of the game that you won't learn anywhere else. It's not just about the obvious game mechanics, but also the matchmaking system, what affects it, how to get a good team more often than a bad one. Coaches can share this with you from years of LoL experience and personal observations. They will tell you in detail about the role you are interested in (jungle, mid, bot, support, top).