In brief, email us at [email protected]. But you must meet some criteria. As for the League of Legends, you must have a Rank of Diamond 3 or higher, more than 6 hours per day to work and you must be online during the day. We will let you know the rest at the interview.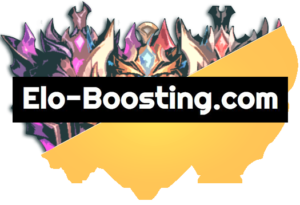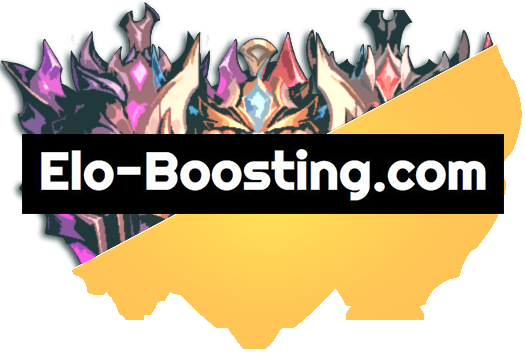 We are a growing company that provides reliable and fast elo boosting in the LoL game.
What do you need to become a booster in League of Legends?
Here are the basic things to become a booster in League of Legends. You need to provide proof of a high rank in the game – from Diamond 3 in LoL. It is desirable to be able to play well on many champions, not just one or two. Enough free time to work (6 to 10 hours per day). Do not use chat during the game, except when changing roles/champion. Be polite and punctual. Have a stable Internet connection. By complying with these basic things you will greatly increase the chance of getting a job as a booster.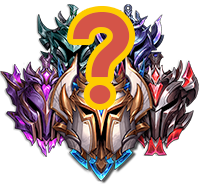 In turn, we will try to make a comfortable work environment.
What regions require boosters?
North America, Brazil, Latin America North, Latin America South, Oceania, Japan.
Why do we give jobs to boosters and think it's a good thing?
In today's world some online games can be considered as a real sport. League of Legends is played by millions of players around the world. And we're just helping some players achieve their goals a little faster than usual. Boosters are players who have spent a lot of time and effort on League of Legends. We give them an opportunity to apply their knowledge and skills and earn money, thus creating additional jobs or part-time work. That's why we think jobs for a booster is a good thing. Elo boost is a service that helps players get used to the game faster and save time.
What advice can we give to the novice booster?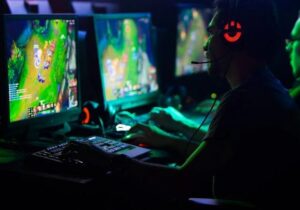 Even though you will be doing what you love, the same qualities are important here as in any other job. Be polite to the customer and punctual in your dealings. Be honest with us, if you say you're already starting and you start in 2 hours, it's not good(and so on). Be prepared to do at least 1 division per day or more, until Platinum. Flame and blaming in chat during the game is strictly forbidden. It is forbidden to advertise services and generally write something in the game chat. You can not streaming the game during the performing of the order. You must not disclose customer account information to any third party. If you are tired or in a bad mood, refuse the order. It's better than doing it badly.

We have been doing elo boosting for quite some time and have raised the quality of our services to a high level. Therefore, it is important to maintain this level.